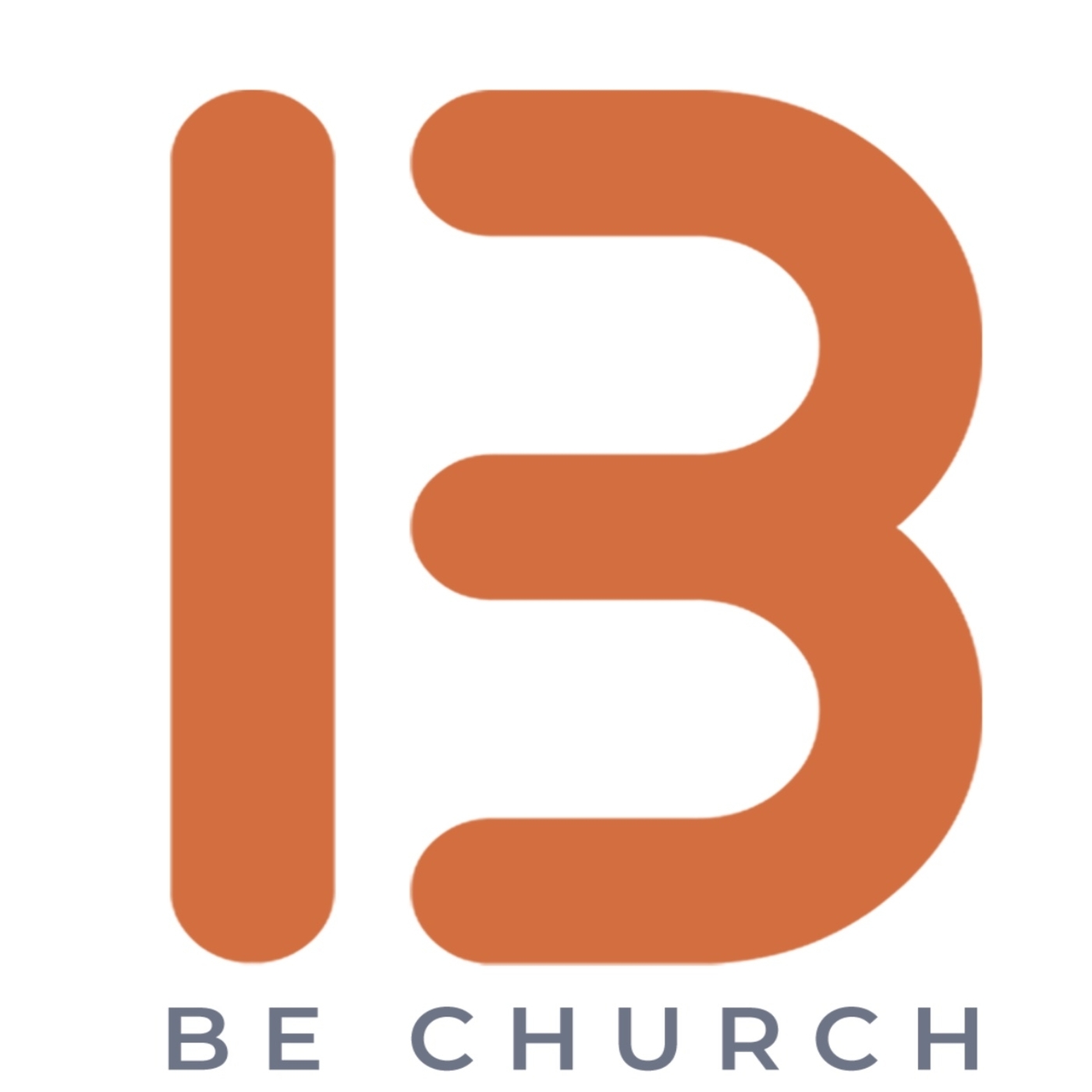 Prison Book Project
Ray Hall is the founder of Prison Book Project, a ministry designed to bring literature into the hands of those incarcerated.   I hope you love my interview with Ray, who is passionate about helping those who feel helpless behind prison walls.
Operating in all 50 states, Ray continues to have a burning passion to share the Gospel of Jesus Christ to those imprisoned.  
He's literally being obedient to the Scriptures as recorded in Matthew 25:36, "...I was in prison and you visited me."