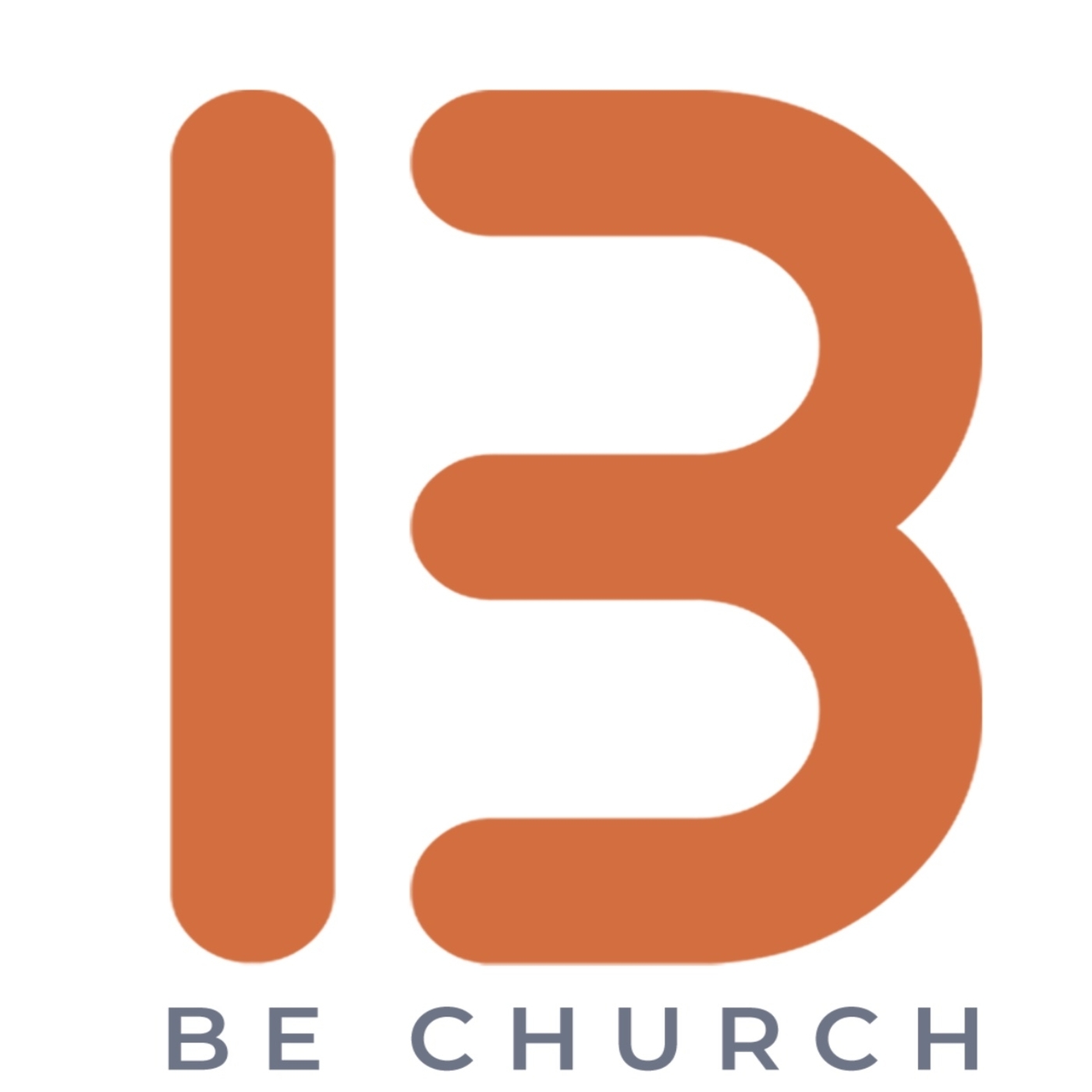 Blended Kingdom Families
You guys are going to love Scott and Vanessa!  What a wonderful couple, passionate about helping blended families unite and find peace in the home.
With a heart for the family in general, Scott and Vanessa take us on a journey of how they met and started this beautiful ministry in their local church that is now spreading nationwide.